About Dr. Prabhakar Kore Basic Science Research Centre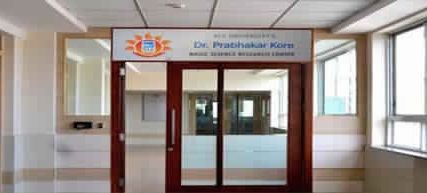 The DSIR approved research centre with a built up area of 10,000 Sq. ft. Hosting three labs that engage in basic research with state of art facilities for staff and research scholars. The research centre will focus on key areas like drug delivery, pharmacokinetics, pharmacodynamics, molecular biology, microbiology, natural products and cell culture research. All these areas shall adopt fundamental concepts and application based RESEARCH WITH TANGIBLE OUTCOMES.
Message from Chairman, KLE Society, Belagavi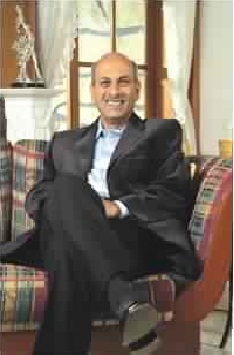 Research plays a pivotal role in nation building. Research institutions provide a platform for innovative and creative thinking in a quest towards building a better and prosperous future for the society at large. The focus at KLE, especially in the domain of health education and healthcare has always been on knowledge enrichment through relentless exploration. Testimony to this fact is the numerous research projects that have been accomplished at KLE with our national and international project partners.

The Basic Science Research Centre established in 2012 is symbolic of KLE's commitment to intellectual enrichment. Equipped with the latest technology and techniques in scientific research and with a culture that emphasizes on continual up-gradation, the centre is an ideal incubation centre for students of medicine & pure science, professionals and domain experts from India and abroad. I would like to congratulate our team of scientists at the Basic Science Research Centre for their efforts supplementing conventional education with the essentials of applied research. They are the torch bearers in KLE's endeavour of "Enriching lives through education".


Dr. Prabhakar B. Kore, Member of Parliament [Rajya Sabha]
Hon'ble Chancellor - KLE Academy of Higher Education and Research and Chairman - K. L. E. Society, Belagavi




Quality Statement
"The Academy of Higher Education and Research is committed to empower professional through quality education
in health science to create global citizens"
Know More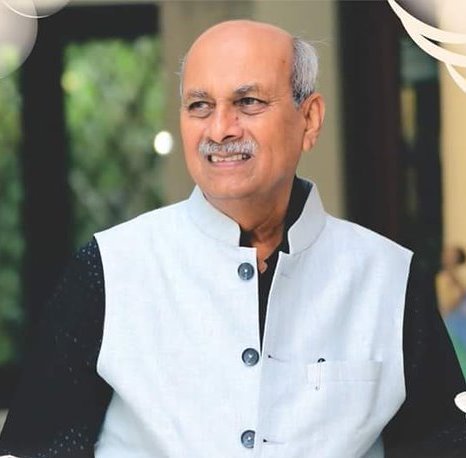 Dr. Prabhakar B. Kore
Honorable Chancellor,
K.L.E. Academy of Higher Education & Research, Belagavi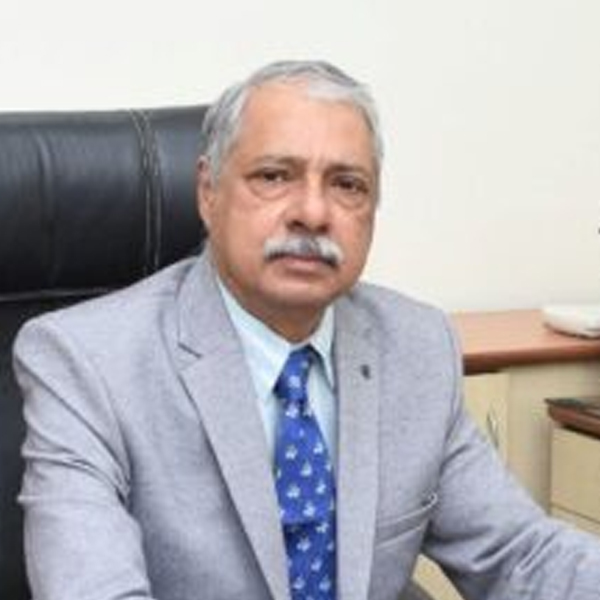 Dr. Nitin M. Gangane,
Vice Chancellor,
K.L.E. Academy of Higher Education & Research, Belagavi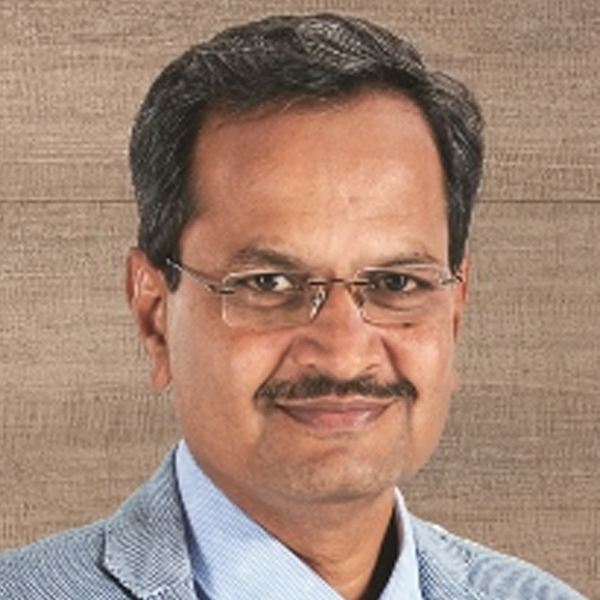 Dr. M S GANACHARI,
Registrar,
K.L.E. Academy of Higher Education & Research, Belagavi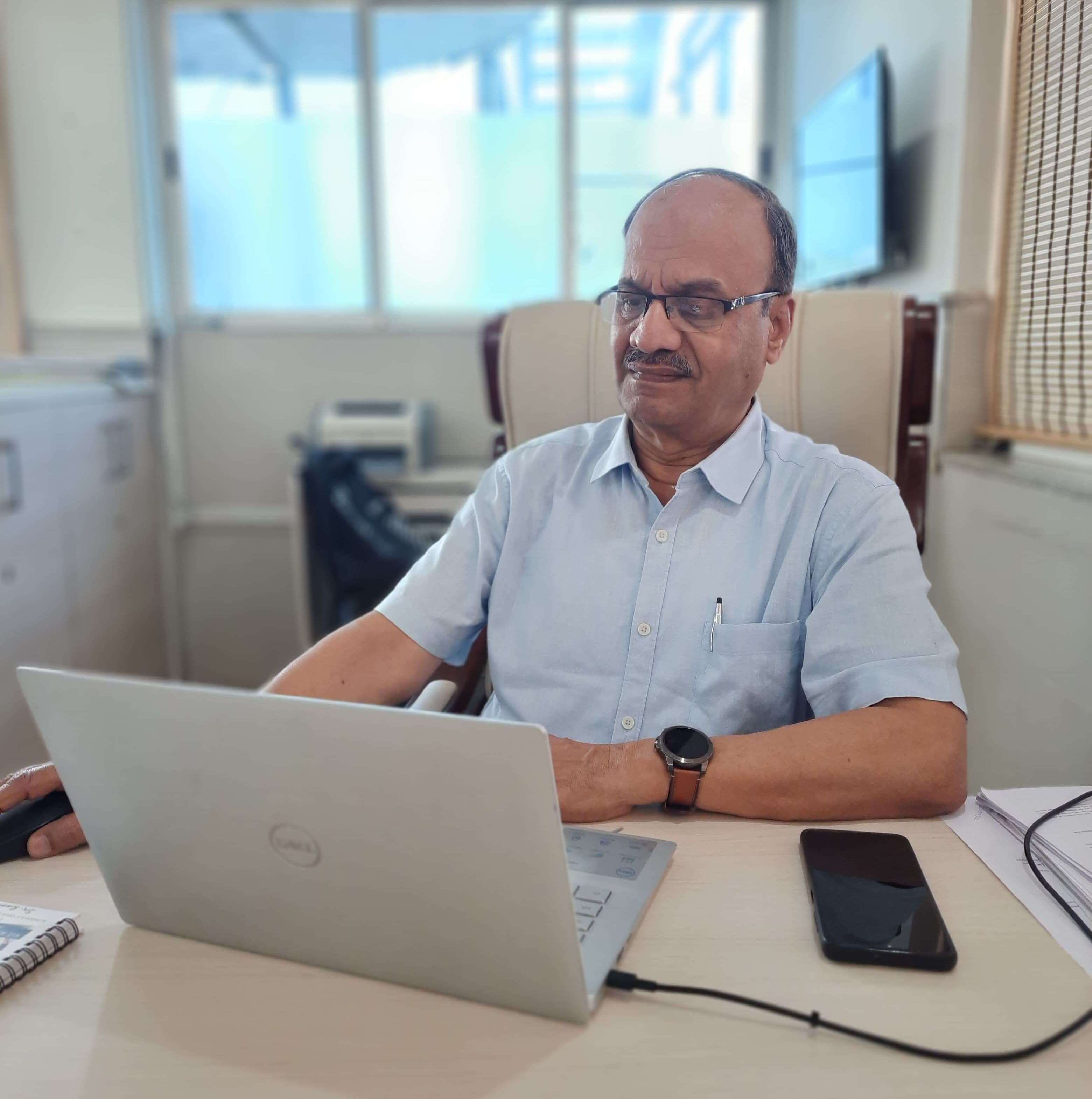 Dr. Ramesh S. Paranjape
In-charge Director & Distinguished Professor,
Dr. Prabhakar Kore Basic Science Research Centre
All
BSRC Visit
AAA Committee Visit
NBA Team Visit
Seminar
Training Programme