Message from Director, KLEAHER, Belagavi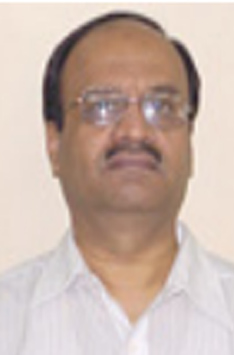 Dr. Prabhakar Kore Basic Science Research Centre, Belagavi was established in the year 2013 with the aim of promoting basic science research. The Centre in the last eight years has established a reputation for high quality research, especially in the field of natural products, nanotechnology and phytochemicals. The Centre also has an excellent cell culture facility and microbiology laboratory that is open to the KAHER Institutions as well as others, either as collaborative researchorresearch service.

The Centre plays an important role in providing facilities and support for the research carried out by doctoral students, faculty and postgraduate students from different Institutions under KAHER. Collaborations with multiple reputable partners also has given added dimension to research carried out at the Centre. The Centre hopes to establish itself as a pre-eminent institution for basic science research for better health.


Dr. Ramesh S. Paranjape. M.Sc., Ph.D.
In-charge Director & Distinguished Professor, Dr.PKBSRC, KLE Academy of Higher Education and Research, Belagavi.